The goal of smart education is to foster smart learners to meet the needs of the work and life in the 4.0 era.
Holistic Learning Platform including core subjects, experiential learning, sports & fitness
We at Claraeon, develop students to be critical, confident and independent; and aim to make learning a process of self‐improvement that explicitly recognizes the self and the social context of learning and teaching, and recognizing the needs of the individual learner in the interaction.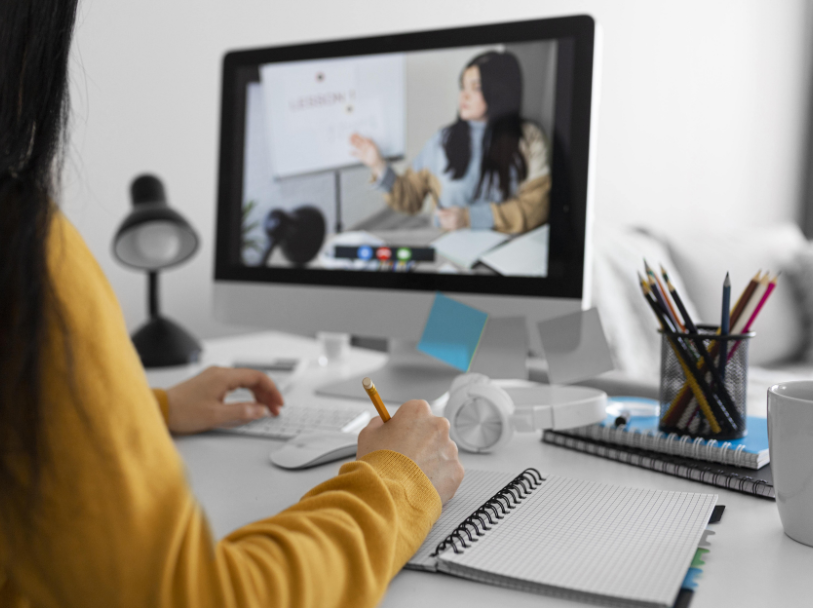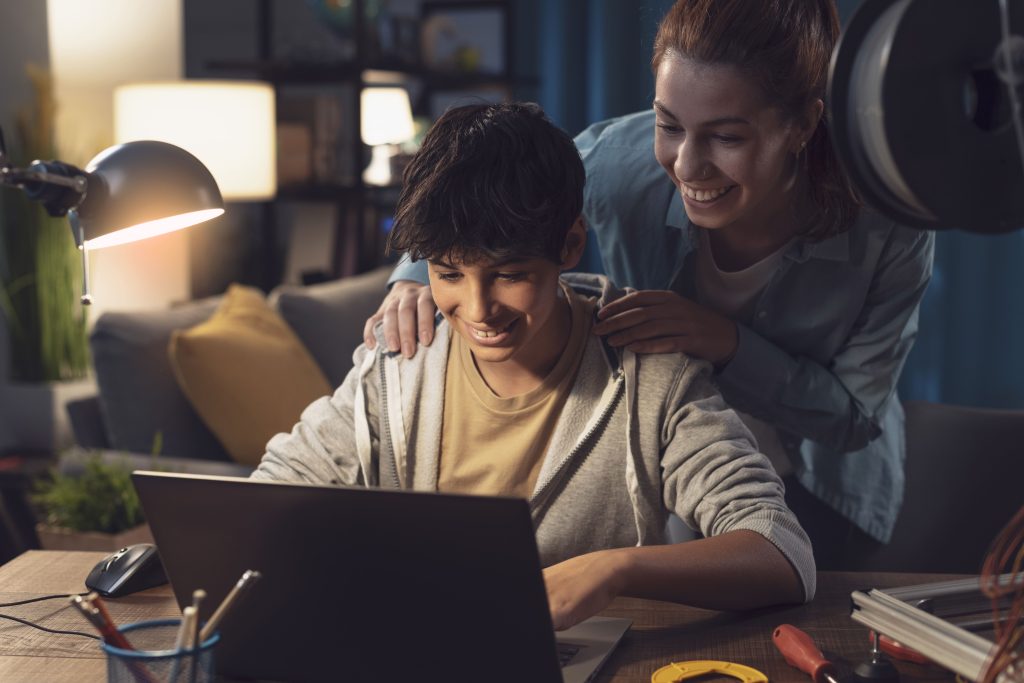 Blended Learning Model catering to Multi-Learning Styles
Our Blended learning models leverage a combination of in-person instruction techniques, teacher-led online modules, and self-paced learning. Students may participate in a combination of independent study, small group learning, and whole-class instruction, whether online or in person.
HOLISTIC LEARNING PLATFORM
3D interactive content
Structured assessrnents &
analytics
Interactive virtual Classroom
User-friendly ERP system
Accounting Management
HR Management
Library Management
Transport Management
Organized Learning Management
Resources at fingertips
Continuous Teacher support
Performance analysis
Student and teacher performance
dashboards
Dynamic learning paths and
personalized learning for
differentiated learning
Teacher workshops, seminars & webinars
Coach-ins and Observations
Dedicated chat based support
Claraeon Apps for students, teachers
& School Admins
Interactive virtual classroom
Digital whiteboard
Data and dashboards at fingertips
Smart TV for Tablets for teachers
Holistic Learning model
Fitness Modules
Integrated Sports plan and scope
Experiential learning integrated to
core subjects
Smart Interactive Flipbook